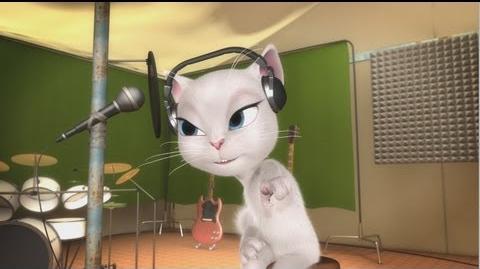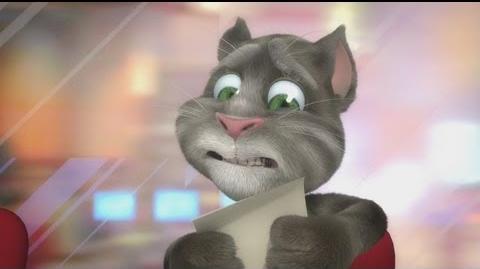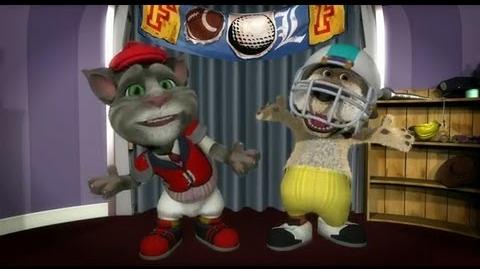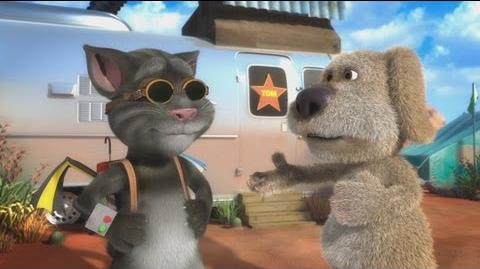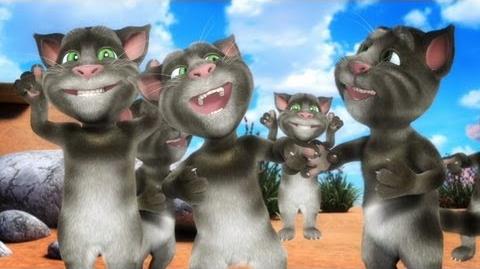 Welcome to Talking Tom Wiki!
hello. talking friends. this is are page. the talking tom and friends wikia. were you can edit any page. this company makes apps. one day they made a short show called talking friends. they made six characters. tom, ben, ginger, angela, pierre, and gina. one day they made a new show called talking tom and friends. they added a new character hank. a blue and white dog who loves to eat. they forgotten pierre and gina in the show. gina who is still on hanks ceral box. and pierrie who still had a app. and still an character in apps.
so there is: tallking tom cat, ben the dog, angela the fashion lover, pierre the parrot, gina the rubber toy, ginger the kitty, and hank.
hi guys you can edit this page! it is right here. just edit any thing. we will never move to new wikia! :)
Ad blocker interference detected!
Wikia is a free-to-use site that makes money from advertising. We have a modified experience for viewers using ad blockers

Wikia is not accessible if you've made further modifications. Remove the custom ad blocker rule(s) and the page will load as expected.